Botox treatment works by relaxing the muscles that tend to furrow or tighten when you make certain facial expressions.
Starting at $400 per treatment area
Dysport injections relax wrinkles and reveal a fresher, younger-looking you. No surgery, no downtime.
Starting at $400 per treatment area
This alternative to BOTOX® and Dysport® has been increasing in popularity over the last few years.
Starting at $400 per treatment area
Skin Laxity, Tightening and Toning
Morpheus8 is a non-invasive treatment that uses radiofrequency energy to provide patients with significant skin improvements.
Tone uses electrical muscle stimulation (EMS) to induce involuntary muscle contractions to tone muscles and address areas requiring definition.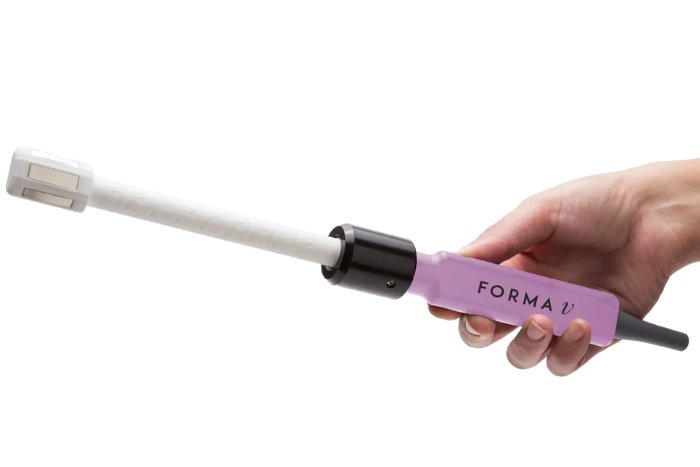 Forma V is a revolutionary new technology designed to help you restore the tightness and function of your vaginal wall.
V Tone is an innovative, non-invasive treatment that has been proven to effectively treat urinary incontinence.
The only FDA-approved injectable treatment that destroys fat cells in the treatment area under the chin.
Dermal fillers help to diminish facial lines and restore volume and fullness in the face.
Promotes collagen growth and tissue regeneration turning back the clock of aging.
PRF treatment facilitates the growth of new skin cells and blood vessels, giving you smoother skin that looks and feels more youthful.
Boost your energy, metabolism, and brain health with our Vitamin B12 Shots in Pahrump, Nevada.
MIC/Lipo-B injections are a "weight loss" metabolism shot. Also known as the "Skinny Shot".
This FDA-cleared laser treatment treats hyperpigmentation, vascular lesions, freckles, age spots, and uneven skin texture.
Starting at $300 depending on surface area treated
This superficial epidural peel refreshes and smoothes skin. The laser gently exfoliates the skin and improves the skin's texture and tone to reveal a healthy glow.
Starting at $350 depending on surface area treated
This mid-epidermal peel refreshes tired skin, removes light blemishes and pigment irregularities designed for skin rejuvenation.
Starting at $500 depending on surface area treated
A Deep Laser Peel is excellent for treating deep wrinkles, even in difficult to treat areas like around the mouth and eyes, scars, sun spots, actinic keratoses, and overall poor skin tone/texture.
Laser hair removal works by targeting your hair follicles and zapping them so hair won't grow back. Fully eliminating hair in the desired area usually takes several treatments.
Starting at $50 per session depending on surface area treated
Microneedling & Chemical Peels
SkinPen can improve your complexion, improve the appearance of wrinkles on the neck, and improve the appearance of acne scars. This will reveal smooth, healthy skin that glows from within.
Starting at $350 per treatment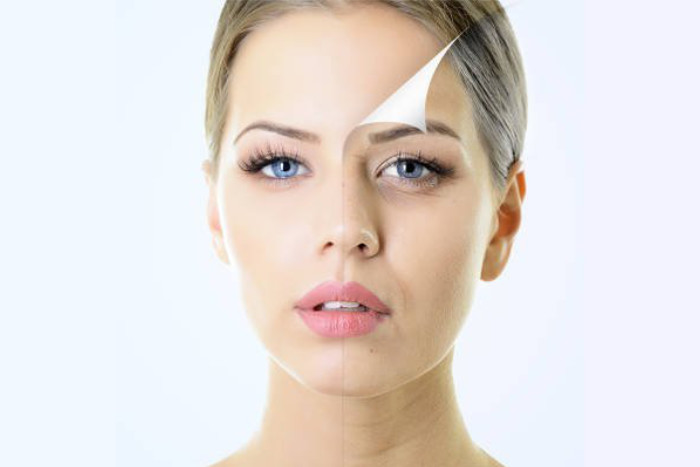 The Zo 3-Step Peel is a powerfully effective method of treating fine lines, sun damage, dull skin, Melasma, acne, and uneven texture concerns.
Bioidentical Hormone Replacement Therapy
BioTE HORMONE REPLACEMENT THERAPY
BioTE Bioidentical Hormone Replacement Therapy (BHRT) uses pellet therapy that may help balance hormones in both women and men.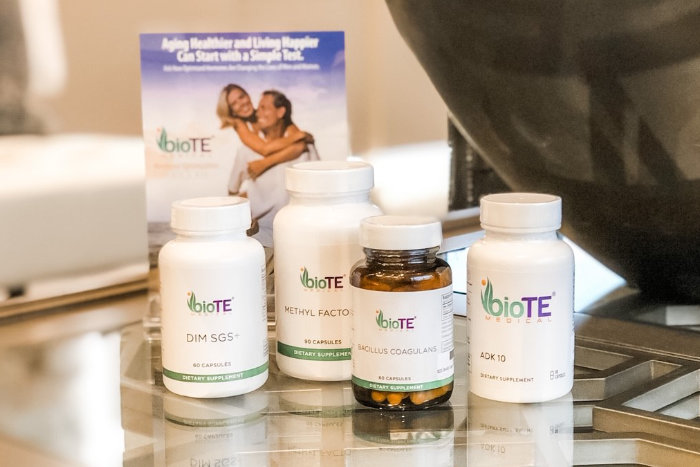 BioTE Nutraceuticals feature superior supplements that help maintain normal hormone balance. Each BioTE supplement contains essential micronutrients that support overall health.